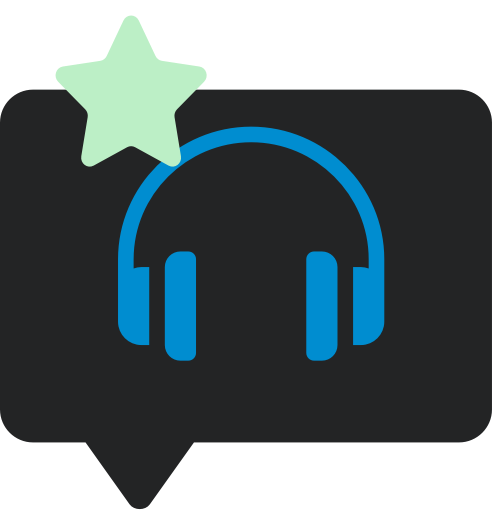 Reviews
Propaganda / Wishful Thinking expanded deluxe reissue
Wishful Thinking by Propaganda is something of a lost synth-pop classic. Issued in late 1985, only four months after the record that inspired it (A Secret Wish), this remix album struggled to find an audience, despite that fact that contained brand new remixes, rather than being a cobbled together compilation of previously released 12-inch versions.

Perhaps that important distinction was lost amongst record buyers – a needle in the haystack that was Paul Morley's oblique marketing techniques. Regardless, the music on Wishful Thinking was illustration (if this was needed) that Zang Tuum Tumb (the record company) wouldn't take the conventional approach when something rather less obvious was an option.
Often the tracks on Wishful Thinking make the orginals sound like the remix. The tracks on A Secret Wish were already dense, busy industrial soundscapes, while the reworkings on Wishful Thinking often have more space in which to breath and become intriguing alternates. Abuse, for example (derived from Dr. Mabuse) was based on the early more rhythmic demos and is split into two shorter tracks. Machined (p:Machinery) is shorn of the many layers of synthesised horns, guitars and becomes a hypnotic, pulsing delight. Loved is a brighter, sparkier (largely) instrumental retake on The Murder Of Love, while Jewelled isn't actually that different from Jewel.
The eight-track original release is a genuine, listenable alternative to the original, rather than an exercise in knob-twiddling, but it has been out of print for quite a few years.
Thankfully ZTT/Salvo Music have dusted down Wishful Thinking for a 2012 reboot, and last week released a remastered edition with five previously unreleased bonus tracks (six in total) including an excellent instrumental remix of p:Machinery with a great subtitle – The Voiceless Beta Wraparound Edit.
This single CD reissue comes lovingly packaged in a six panel card sleeve, with the usual excellent reproduction of original artwork and informative 'curator's commentary' from ZTT archivist Ian Peel. Essential for all ZTT and Propaganda fans, and available to buy at a bargain price.
Track listing can be viewed here.