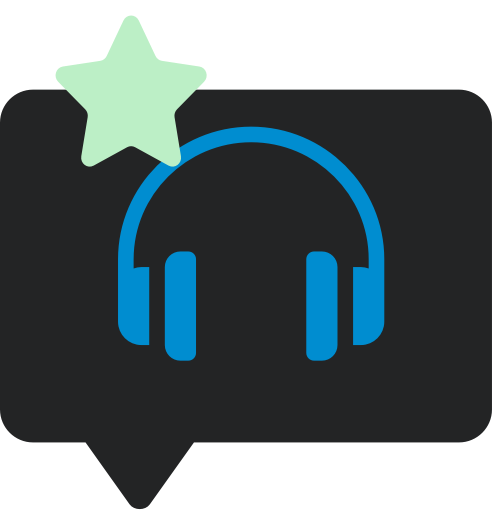 Reviews
R.E.M. / Green 25th Anniversary
The problem with the new 25th anniversary deluxe edition of R.E.M's Green (released a few weeks ago) is its lack of ambition. The new set comes with one single bonus CD, featuring some of a 1989 live concert from Greensboro. You can imagine the meeting at Warner HQ:
– "Next on the agenda, the 25th anniversary reissue of R.E.M.'s Green. Ideas, people?"
"What are the band willing to offer in terms of demos and unreleased material?"
– "Nothing"
"Okay…"
"How about we couple the album with that concert that we put out on that Tourfilm VHS from decades ago?"
– "I like it. Put the two discs in a box and throw in some postcards, and a poster that will remain folded forever. Done."
[Troublemaker] "Er, the gig won't fit onto one CD…"
– "Even better! An opportunity to create a bonus EP for Record Store Day. This meeting is now closed."
To be fair, the artwork looks great on the matt-laminated clamshell box and the Greensboro gig is superb but, I'm sorry, if you're going to make a big deal about the 25th anniversary on the sticker then you need to turn up to the party with a decent present (for the fans). In 2005 for the 17th anniversary of Green we got a CD/DVD-A double pack which presented the entire album in high-res stereo and 5.1 Surround sound. In addition, there was also a video documentary included as well as a couple of videos and a photo gallery.
This new edition does offer a new remastering for CD (not in the 2005 issue) but why not replicate the 5.1, and include that as well? And where are the extra tracks from the singles, such as Memphis Train Blues (Stand), the cover of Syd Barrett's Dark Globe (Orange Crush) or the band's version of Iggy Pop's Funtime?
The album itself remains a stunning achievement, but Warner Music appear to have been very tentative when it comes to investing the time and money required to come up with a really interesting, fan-pleasing deluxe set. Given that this was the first album on the major label back in 1988, it's all rather surprising. Perhaps they were constrained by the wishes of the band, or maybe the money is still in the Warner piggy bank waiting to invest in a mega, super deluxe 25th anniversary edition of Out Of Time for 2016.
Either way, the only consolation for the R.E.M. fan who already owns the Tourfilm DVD and has bought the special edition of Green mentioned above, is that the modest nature of this set is matched by a modest price.
---
Green: 25th Anniversary Deluxe Edition:
Disc 1: Original album:
1. Pop Song 89
2. Get Up
3. You Are the Everything
4. Stand
5. World Leader Pretend
6. The Wrong Child
7. Orange Crush
8. Turn You Inside Out
9. Hairshirt
10 I Remember California
11 Untitled
Disc 2: Live in Greensboro, 1989:
1. Stand
2. The One I Love
3. Turn You Inside Out
4. Belong
5. Exhuming McCarthy
6. Good Advices
7. Orange Crush
8. Cuyahoga
9. These Days
10 World Leader Pretend
11 I Believe
12 Get Up
13 Life and How to Live It
14 Its the End of the World as We Know It (and I Feel Fine)
15 Pop Song 89
16 Fall on Me
17 You Are the Everything
18 Begin the Begin
19 Low
20 Finest Worksong
21 Perfect Circle