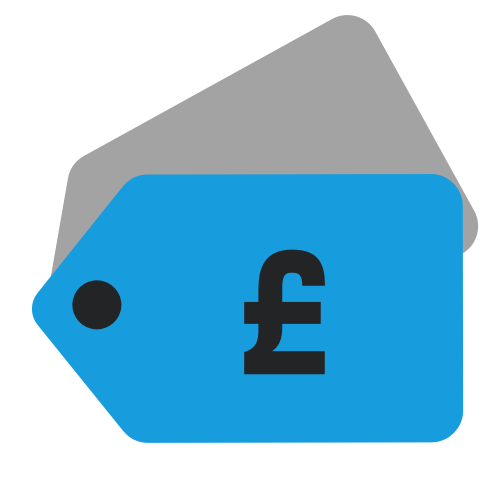 Deals
Deal alert / Pink Floyd box sets
Pink Floyd's 2011/12 'Immersion' editions of Dark Side of the Moon, Wish You Were Here and The Wall arguably ushered in the era of the 'super deluxe edition' music box set to a mainstream audience.

They packages weren't perfect; the discs sit right at the bottom underneath all the other content and the scarfs and marbles that came with these sets were much ridiculed at the time. However, the inclusion of hi-res surround mixes, well-thought out additional material and quality booklets and art prints – at a reasonable price – were largely welcomed.
German retailer JPC has, at the time of writing, got a fantastic deal at the moment on all three Pink Floyd boxes. They are available to buy for just £44 (or €60) – which is getting on for a 50% discount when compared to other retailers.
If you are not a Pink Floyd fan or already own these sets, then take a look at some other great deals on JPC:
Other box set deals:

Small Faces / Here Comes The Nice box set / £80 (€110) – click here.
Steven Wilson / Hand.Cannot.Erase. box set / £50 (€70) – click here.
The Beatles / Meet The Beatles Japan box / £50 (€70) – click here.