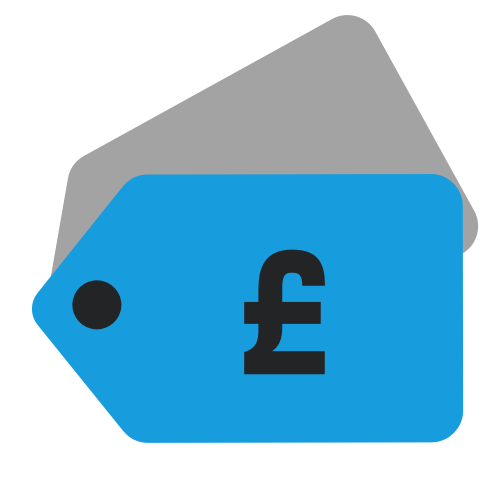 Deals
Deal alert / Queen Studio Collection 18LP coloured vinyl box set
The forthcoming, stunning, Queen Studio Collection, which contains all 15 studio albums pressed across 18 coloured vinyl LPs is available to order via Amazon France today at a highly competitive price.

This is 'just' €349 which equates to a shade above £250, about as cheap as you can get this at present. The price tag undercuts the Universal Store by £35 and those in the USA will be paying approx $328 plus shipping. Amazon US have the same set for a laughable $859!
This set is released on 25 September 2015.