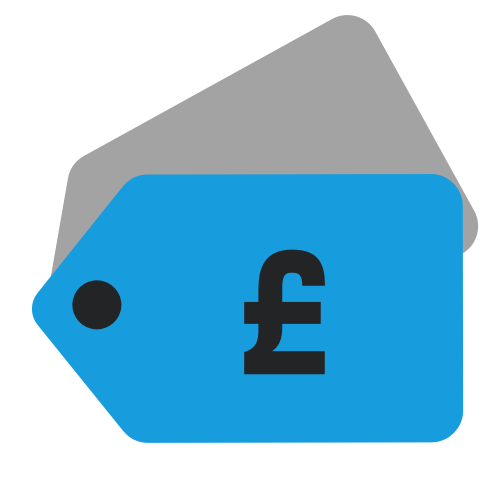 Deals
Deal alert / Suede: Night Thoughts
The deluxe 'special collector's edition' of Suede's forthcoming Night Thoughts can now be secured for a price considerably lower than the official Suede store or Amazon UK, if you head over to Amazon Italy.

This set is a limited edition bespoke collectors hardback book (44 pages), "beautifully designed" in a matt laminate finish. It contains the album on CD and the full length Night Thoughts movie on DVD.
It's just over £20 (€28) on Amazon Italy at the time of writing (7pm GMT 4/12/15). Even factoring in shipping, it's still £10 cheaper than ordering from the Suede store if you live in the UK.
Disc 1
When You Are Young
Outsiders
No Tomorrow
Pale Snow
I Don't Know How To Reach You
What I'm Trying To Tell You
Tightrope
Learning To Be
Like Kids
I Can't Give Her What She Wants
When You Were Young
The Fur & The Feathers
Disc 2
Night Thoughts full length movie in DVD format