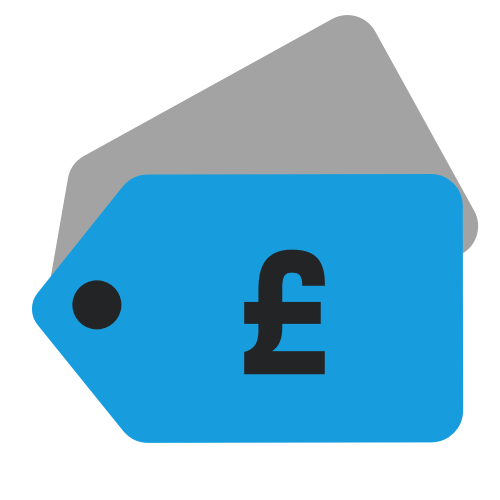 Deals
Deal alert / The Rolling Stones Sticky Fingers super deluxe box set
The Rolling Stones' super deluxe edition box set of their 1971 album Sticky Fingers has just been nominated for a GRAMMY award for "Best Boxed Or Special Limited Edition Package". If you haven't picked this 3CD+DVD+7″single+book edition up yet, now is the time because Amazon Italy have it available for a very attractive price.

The super deluxe edition comes with three CDs including previously unreleased alternate takes and live performances (on CD 2) and, unique to this set, a first official release of Get Yer Leeds Lungs Out! – the band's March 1971 gig in the North of England, shortly before their 'exile' in France began. This also comes with a DVD, a brilliant 120-page hardcover book (with working zipper!) and a poster, seven-inch single, postcard set and stand-up cut-out member of the band (randomly allocated!).
It's just £58 (or €80) at the time of writing (8pm 7/12/15) compared to £80 on the UK site. See the photo gallery (click any image to enlarge).
[singlepic id=1962 w= h= float=none]
[singlepic id=1960 w= h= float=none]
[singlepic id=1959 w= h= float=none]
[singlepic id=1958 w= h= float=none]
[singlepic id=1957 w= h= float=none]
[singlepic id=1956 w= h= float=none]
[singlepic id=1955 w= h= float=none]
[singlepic id=1954 w= h= float=none]
[singlepic id=1953 w= h= float=none]
[singlepic id=1952 w= h= float=none]
[singlepic id=1951 w= h= float=none]
[singlepic id=1950 w= h= float=none]
[singlepic id=1949 w= h= float=none]