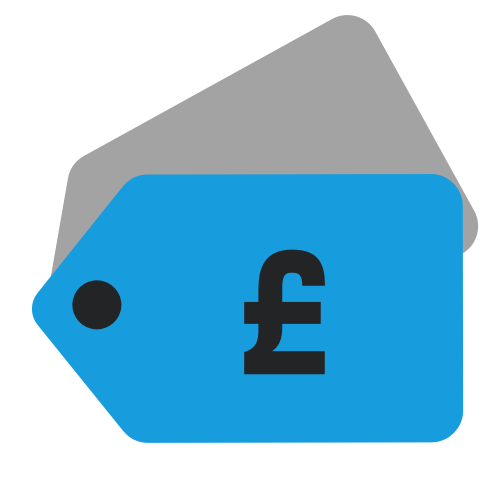 Deals
SDE Deal Alert: Suede / seven-inch vinyl singles box on amazon
Thanks to a few SDE readers who've got in touch to advise that Amazon UK are now selling the Suede seven-inch Singles Box set for £73. This compares to £100 on the official store.
The box contains 24 seven-inch singles and a 20-page 7 x 7″ booklet.
The Singles Box is released on 14 April 2014. A CD version is also available.
Track listing:
Vinyl box
The Drowners / To The Birds
Metal Mickey / Where The Pigs Don't Fly
Animal Nitrate / The Big Time
So Young / High Rising
Stay Together [edit] / The Living Dead
We Are The Pigs / Killing Of A Flash Boy
The Wild Ones / Modern Boys
New Generation / Together
Trash / Europe Is Our Playground
Beautiful Ones / The Sound Of The Streets
Saturday Night / This Time
Lazy / Sadie
Filmstar / Graffiti Women
Electricity / Implement Yeah!
She's In Fashion / God's Gift
Everything Will Flow / Leaving
Can't Get Enough / Let Go
Positivity / Simon
Obsessions [radio edit] / Instant Sunshine
Attitude / Golden Gun
Barriers / Falling Planes
It Starts And Ends With You / Dawn Chorus
Hit Me / What Violet Says
For The Strangers / Darkest Days