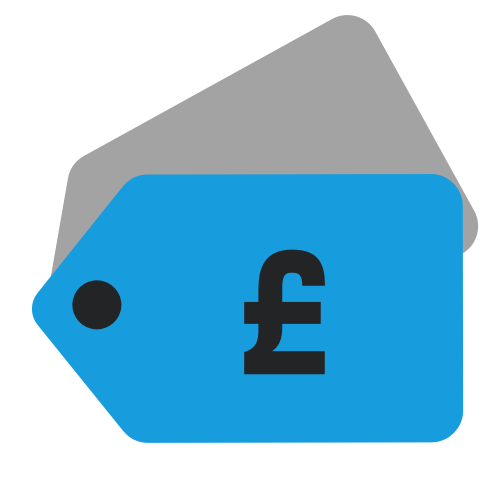 Deals
This Week's Box Set and Reissue Deals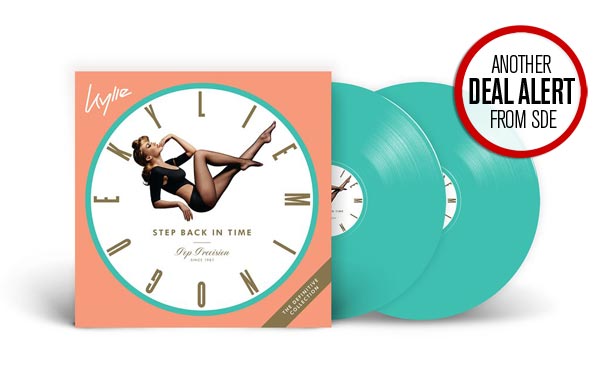 UK: Kylie Minogue / Step Back In Time Limited2LP mint green vinyl – £18
£7 cheaper than it was the other day!
UK: Joe Strummer 001 2CD deluxe – £10.88
This 2CD deluxe features 32-tracks of 'rare and unheard' audio and includes favourites from his recordings with the 101ers, The Mescaleros, his solo albums and soundtrack work. This deluxe is much bigger than your average deluxe and actually comes in a 64-page hardcover A4 book. This was around £3o, so an utter bargain at this price!
SPAIN: The Public Image Is Rotten (Songs From The Heart) 6LP vinyl set – £68
This 6LP PIL vinyl anthology was over £120 when first released almost exactly a year ago, so at around £60, this is a bargain. The box includes a 72-page book, poster, prints and come packaged in a debossed black and gold foil box (and comes with a download code).
UK: Jethro Tull / This Was 3CD+DVD set – £18.99
UK: Prince / Piano & A Microphone 1983 LP+CD deluxe set – £15
How low can this go? Superb price for this deluxe Prince set.
UK: Paul McCartney & Wings / Wild Life super deluxe – £107
£107 is still a lot of money, but remarkably this is the cheapest price to date in the UK for this super deluxe reissue of Paul McCartney's 1972 Wings album. The Red Rose Speedway super deluxe is a definitely not cheap £184 in the UK!
UK: Kate Bush / Remastered Part 1 7CD box set – £33
No apologies for pointing out that the first of the two Kate Bush remastered CD box sets – The Kick Inside to The Red Shoes – remains an utter bargain at £33.