 News
Radiohead release hacked 'OK Computer' sessions, officially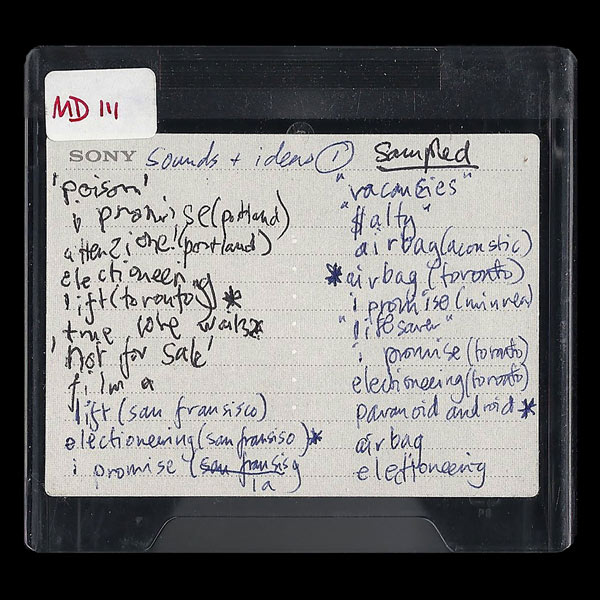 Last week, work-in-progress audio from the sessions of Radiohead's 1997 album OK Computer were leaked and appeared online. The band have confirmed they were hacked and have responded by making all 18 hours of the audio available, officially.

Radiohead guitarist Johnny Greenwood revealed today that "someone stole Thom's minidisk archive" and was reportedly demanding $150,000 on threat of releasing it.
The band have responded by making the 18 hours of audio available for download, for a mere £18 and all the proceeds go to the Extinction Rebellion movement.
See Johnny's tweet below and head to their Bandcamp page to buy 18 hours of audio that you never knew you wanted!
https://t.co/iTcF2VjYRdhttps://t.co/6Pao0hThbU pic.twitter.com/OepiMlEL73

— Jonny Greenwood (@JnnyG) June 11, 2019