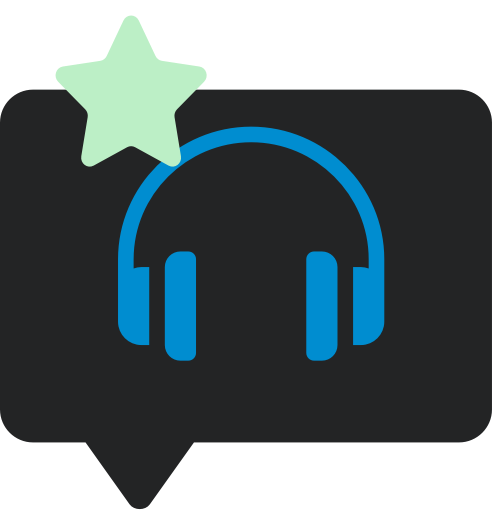 Reviews
Leonard Cohen / The Complete Studio Albums / 11-CD Box Set
Leonard Cohen's entire studio back catalogue can now be purchased in this nicely designed, value for money box set.
It's all here, from early, reputation-building classics such as Songs of Leonard Cohen and Songs from a Room, through to the album that helped reintroduce the Canadian singer-songwriter to a whole new wave of fans – 1985's I'm Your Man. Even if you own some of these already it's a good opportunity to cheaply acquire some of the lesser known works.
Various Positions from 1984 is a good example of this. It contains the-world's-favourite-Leonard-Cohen-song™ – Hallelujah – but at the time Columbia records wouldn't even release the album!
The Phil Spector produced Death of a Ladies Man from 1977 is a curiosity, somewhat overshadowed by tales of the wayward producer's antics which supposedly included banning Cohen from the studio as he produced finished mixes of tracks, some of which only had guide vocals.
This box set is the lift-off-lid variety and has an attractive design and feel to it, while the individual CDs are mini-LP CDs or vinyl replicas. Expense has been spared and the packaging for the CDs is basic. A card sleeve with appropriate artwork reproduction but no individual booklet and no inner sleeves for the CDs themselves. A 24-page booklet covers track listings and credits for all albums.
It's a pity that the luxury hard-backed book Legacy reissues of 2007 seem to have ground to a halt. The first three albums were released with bonus tracks and luxury packaging and were an absolute delight. However with this box, Leonard Cohen's entire output can now be had for only three times the price of one single reissue from four years ago, so it's reasonable not to expect details such as spot varnishing, textured sleeves and reproduction inner sleeves, that can often be found on more expensive mini-LP sets.
At less than £40 online it's a complete bargain and anyone looking to pick up some of his albums should just go straight for this career-in-a-box option.
Complete Studio Albums is out now – order here.
[nggallery id=41]