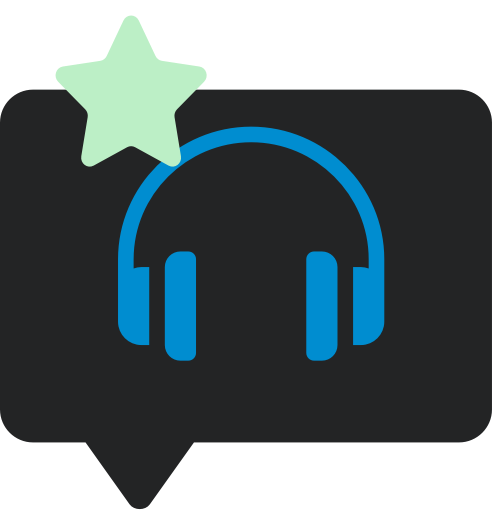 Reviews
Morrissey / Viva Hate reissue review
Viva Hate was the album where Morrissey was supposed to fall flat on his face.
No Smiths, no Johnny Marr, no chance of matching the heights reached during the previous four years with his former band.

The sceptics were to be proved wrong. Not only were Morrissey's lyrics as memorable, barbed, and funny as ever ("on a groundsheet, under canvas, with your tent-flap, open wide") the songs, musicianship and production were easily their match. The later was down to the contribution of Smiths engineer Stephen Street.
Street produced the album, wrote the music and brought in appropriate players – guitarist Vini Reilly (Durritti Column) and drummer Andrew Paresi. Like The Smiths, this would be a tight-knit unit, with Street also playing rhythm guitar and bass. He was taking on a lot and he knew it. He told us "I was swept away in a wave of enthusiasm – trying to keep Morrissey happy is quite a difficult thing to do. You're walking on eggshells a lot of the time. It was draining".
Despite this, the record was completed in less than three months and produced two top ten hit singles. Suedehead immediately eclipsed every Smiths single (commercially) by reaching number five in the UK chart, with Everyday Is Like Sunday peaking at number nine. Two further Street collaborations (The Last Of The International Playboys and Interesting Drug) gave Morrissey four top ten hits in a row in the UK during 1988/9, an achievement he seemed unlikely ever to repeat until he did exactly that in 2004 with all four singles from his 'comeback' album You Are The Quarry.
Viva Hate benefits from being recorded in the same year as Strangeways, Here We Come. Morrissey was operating somewhere near the peak of his powers and Street was the perfect foil. Morrissey could remain within his comfort zone, since Street had worked on nearly all The Smiths records – indeed, he had shared production duties on Strangeways. Morrissey was delighted to discover that Street been writing music in his spare time, and immediately suggested they get together and work on some material.
Sonically the album is a delight. The wailing guitar and drums that kick off Alsatian Cousin, the widescreen (faded) grandeur of string-laden Everyday Is Like Sunday and the funky chops of Break Up The Family illustrate how much Morrissey was willing to trust the instincts of Street, and allow some experimentation.
Ultimately though, the strength lies in the songs. Little Man, What Now is a typically succinct examination of yesterday's man ("Four seasons passed and they AXED you"), with no chorus, just a yearning narrative driven forward with acoustic rhythm guitar. It's STILL hard not to get excited at the beginning of Everyday Is Like Sunday and while Bengali In Platforms remains a lyrically divisive track, it's call and response structure, pretty melody and the light guitar figures from Vini Reilly add up to something satisfyingly poppy and memorable.
Other highlights are the spiky I Don't Mind If You Forget Me ("Your mild 'best wishes', they make me suspicious") and Dial-A-Cliche with its lyric of eye-rolling disdain.
[nggallery id=62]
The talking point with this new reissue from EMI is that Morrissey has removed Ordinary Boys completely from the record, and replaced it with a demo called Treat Me Like A Human Being. Other than this demo, there are no bonus tracks. He has also edited Late Night, Maudlin Street, chopping a few beats from the intro and fading out early. Stephen Street has already stated that he is not happy with these changes, but accepts that it's a Morrissey solo album and he (Morrissey) will do what he wants.
The removal of Ordinary Boys is bad enough, but regardless of the merits of Treat Me Like A Human Being (it is only okay) the real issue is that this is a four track demo dropped in the middle of well-produced album. Rather like watching a movie on Blu-ray but switching to an old VHS for 15 minutes mid-film and hoping no one will notice.
The sound has been remastered by John Davis and Stephen Street and although it's distinctly louder than the original, there is definitely a boost to the bottom end that is welcome and the dynamics sound intact.
Despite this, it is hard to think of a compelling reason to buy this reissue in this form. The original CD issue (from 1988) still sounds good to these ears (you have to crank it up) and benefits not only from the original running order, but comes with a booklet with full lyrics and musician credits, neither of which appear on this 'special' edition.
Morrissey has taken this treasured photograph out of its frame and it is now creased, spoiled and tarnished.
---
Competition
We have three copies of the new Viva Hate CD reissue SIGNED by Stephen Street to giveaway. If you wish to enter, then simply click here and follow the instructions!