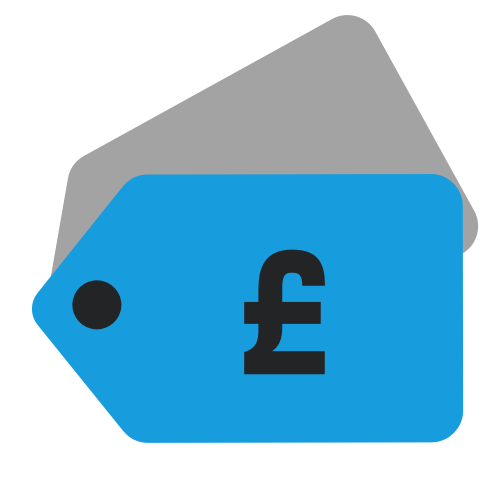 Deals
Deal alert / T'Pau: Bridge of Spies / 3-disc super deluxe set
The recent three-disc reissue of T'Pau's Bridge of Spies was well packaged and offered a decent array of content across its two CDs and DVD but there's no denying that at around £27 it was rather overpriced. Thankfully, if you're quick off the mark you can pick this set up for not much more than half that price if you choose to shop at Amazon Spain.

This super deluxe edition of the album, that features hit singles China in Your Hand, Heart and Soul, Sex Talk and I Will Be With You, is just £14 (or €19) on the Spanish site at the time of writing (2.3opm GMT, 22/12/15).
A tip when shopping on foreign language sites is to use Google Chrome to automatically translate content. This product's booklet will be in English!
Disc: 1
1. Heart And Soul
2. I Will Be With You
3. China In Your Hand
4. Friends Like These
5. Sex Talk
6. Bridge Of Spies
7. Monkey House
8. Valentine
9. Thank You For Goodbye
10. You Give Up
11. China In Your Hand – Reprise
12. Heart and Soul (Single Version)
13. China in your hand (single version)
14. Sex Talk (live)
15. On the Wing
16. No Sense of Pride
17. Giving My Love Away
18. Still So In Love
19. Thank you for Goodbye Rides Again
Disc: 2
1. Heart and Soul US Radio Edit
2. Heart and Soul Remix
3. Taking Time Out (Live Scottish Centre 29/10/87)
4. Bridge of Spies (Live Scottish Centre 29/10/87)
5. Monkey House (Live Scottish Centre 29/10/87)
6. You Give Up (Live Scottish Centre 29/10/87)
7. China In Your Hand (Live Hammersmith Odeon March '88 )
8. Heart And Soul (Live Hammersmith Odeon March '88)
9. Sex Talk (Live Hammersmith Odeon March '88
10. Walk Away Rene
11. I'm A Believer
12. Heart and Soul (Dance Mix / 4 Twelve Mix)
13. Heart and Soul (Beats and Rap)
14. Heart and Soul (Dub Mix)
15. Monkey House
16. You Give Up
17. Only One Dream (Friends Like These)
18. Maggie
Disc: 3 (DVD)
T'Pau Live in concert – Hammersmith Odeon, March 1988
1. Thank you For Goodbye
2. Monkey House
3. Bridge of Spies
4. Arms of Love
5. Heart and Soul
6. Sex Talk
7. I Will Be With You
8. You Never Notice Me
9. Valentine
10. China In Your Hand
11. Time Will Tell
Promo Videos
12. Heart and Soul
13. China In Your Hand
14. Valentine
15. Sex Talk (live)
16. I Will be With You
17. Bridge of Spies